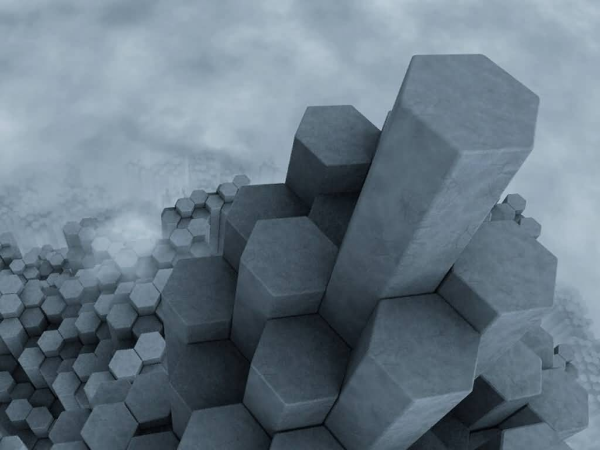 You can drive more traffic to your site once you figure out what has already worked. Studying inbound marketing analytics will help you determine where your site traffic is coming from and which of your pages people look at most often. Once you know this, you can make adjustments and drive even more traffic.
Analytics can help you answer these questions:
Which of my blog posts are most popular?
Which of my site pages are visited most?
How long do visitors stay on each page on average?
What keywords are driving traffic?
Which social media sites are driving the most traffic to my site?
How are my competitors doing?
Read More