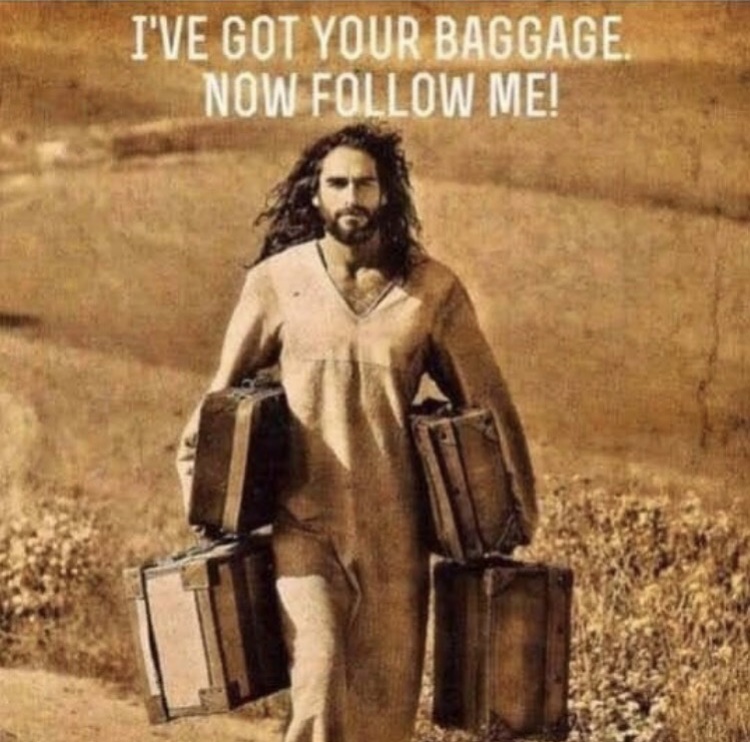 I love this old quote that we use often in Sales, the goal is always to "under promise and over deliver."
Just read another couple of chapters from Stephen R. Covey's, Seven Habits of Highly Effective People and wanted to share a few highlights I read from the section on building trust with other people.
These principles are true about our relationships with anyone really.
Read More