Which words in your email subject line will get you the most clicks? When are people most likely to read your emails or unsubscribe to them? What can I put in the Subject Line to increase the odds that someone will click through my email? To find the answers, read on...
Email Marketing Secrets
80.8% of users report reading email on mobile devices (HubSpot)
12% of people use separate work and personal inboxes (HubSpot)
Over 50% of respondents say they read most of their emails (HubSpot)
Secrets is the most clicked lead nurturing subject line word (HubSpot)
Posts and Jobs are the most clicked subject line words (HubSpot)
Click through rate (CTR) is higher when using the recipients first name in the subject line over no use of the first name (HubSpot)
CTR is higher when using the recipients company name in the subject line over no company mention (HubSpot)
88% prefer to receive HTML emails vs. 12% who prefer plain text from companies (HubSpot)
65% prefer emails that contain mostly images vs. 35% who prefer mostly text (HubSpot)
Your most recent subscribers are the most likely to click through (HubSpot)
Saturday has the highest CTR at over 9% (Sunday is second just under 9%) (HubSpot)
6 AM has the highest CTR of any hour (HubSpot)
Most unsubscriptions come on Tuesdays (0.52% unsub rate) (HubSpot)
Clicks by button text: Click Here gets the highest % of clicks over Go and Submit (HubSpot)
For help setting up email marketing campaigns, give us a call, we can create an educational offer your customers can't resist clicking through to lead them down the sales funnel toward closing business. Our subject lines get us an average click through rate of 16%, which is almost twice as high as the 9% industry standard. Give us a call: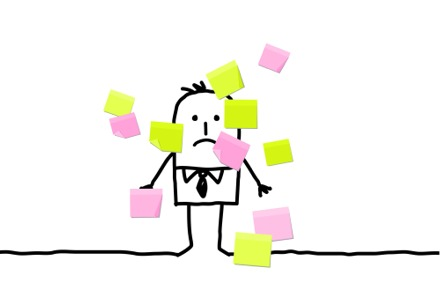 Bay Area Inbound is a full-service Inbound Marketing Agency in the SF Bay Area that specializes in campaign creation and lead generation to significantly increase revenue for technology companies.
For more information on getting traffic to your site and generating the leads you need, contact laurie@bayareainbound.com or 510-543-7593.
For more tips and tricks, download our free whitepaper by clicking the box below: