In some ways the economy is struggling, and in some sectors the economy is worse than in others, like building for example. But there could be another reason you are losing business.
We are bombarded with so many messages today that we have developed technologies to block unwanted messages like:
Tivos for TV
Spam Filters for Email
Caller ID for the Phone
And we throw away mailers because we simply don't have time to look at everything that is competing for our attention.
But because we all filter out these unwanted messages we know we need to go out and research our own information when we want to make a purchase or need a service performed.
Today we all go to the internet and use a search engines like "google" to find what we need or we ask friends for a referral, often via social networking to get many opinions at once.
That is where inbound marketing comes in. We can show you how to get your website to come up first when potential customers are looking for what you sell.
We can show you tools that let you monitor social media to see who is looking to buy your services or product now, how to sprinkle your business know-how so people know what you do and where to find you. We can teach you how to build "authority" with both people and google to get found by shoppers.
Even if the economy is bad, inbound marketing is still out there and chances are your competitors are using it. Can you afford not to?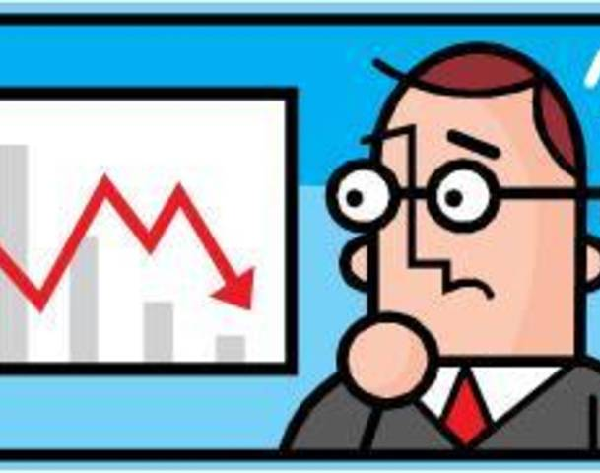 Bay Area Inbound is a full-service Inbound Marketing Agency in SF that specializes in getting you the leads you need to significantly increase company revenue.
Bay Area Inbound is a Hubspot Value-Added Reseller. Hubspot makes Integrated Inbound Marketing Software and is the #2 Fastest Growing Software Company in the World.
For more information on getting traffic to your site and generating the leads you need, contact laurie@bayareainbound.com or 510-543-7593.
For more tips and tricks, download our free whitepaper by pressing the orange button below: