It is crucial before undertaking website redesign to insure that your website's assets are in order and safe.
You can cause more damage than good by trying to undertake a website redesign on your own if you don't know how to properly preserve and protect your existing pages.
Key Concepts and Statistics
Website assets such as content, inbound links, keyword rankings, and conversion tools are critical to a strong web presence.
To preserve your web presence, you must keep track these assets to insure that they are all transferred in the redesign process.
The Asset Check List
o Determine how many pages you have.
o Figure out which pages are most popular/powerful.
o Determine how many inbound links you have.
o Establish where these links are coming from.
o Look up what interior pages have inbound links.
o Figure out which inbound links are most popular/powerful.
o Determine what keywords you rank for before the move.
o Figure out which keywords are most effective.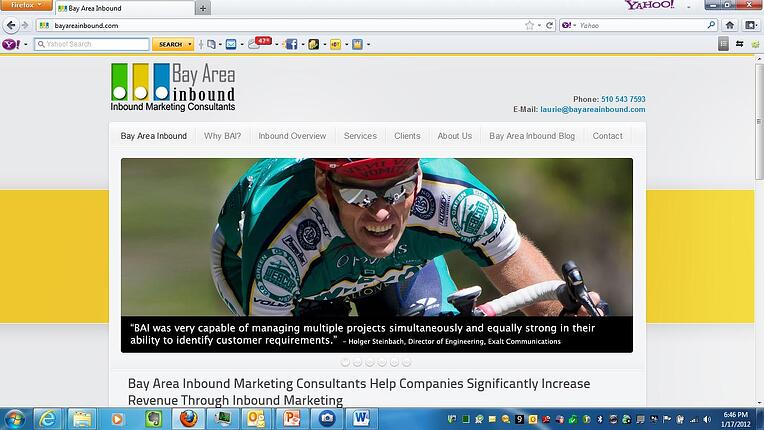 Takeaway
If you do not fully understand the importance and practice of proper SEO, doing a web redesign can be more damaging than helpful. If you do not feel comfortable around SEO work, it may be best to hire a specialist to perform the redesign so all the hard work you have put into making a web presence does not disappear. It may also be time to contact a professional to set you up with a system that can track current SEO metrics if you don't already have a system in place.
Source: Hubspot, 2011
Bay Area Inbound is a full-service Inbound Marketing Consulting Agency and a proud reseller of Hubspot Software.