Folks on Twitter follow influencers and key experts in the industries they are interested in. It is vital for you to establish relationships with industry leaders so that industry leader's followers (your potential customers) can learn about your brand through a resource they trust.
Follow these 3 Rules:
Connect with journalists and bloggers who cover your industry.

Use technorati to identify and start following influencers.

Pitch to influencers on Twitter.

Do not pester; be subtle.
Be brief and concise in your personalized pitch.
Leave comments on influencer's articles.
Use your original content as an outreach tool.
Help influencers with their research by posting useful content on their twitter page.
Do not follow too many people at once.

Your following: follower ratio will look imbalanced.
Other useful Tools:

Twitter has a strong presence of early adopters who tend to be the first to purchase the newest products.

People depend on these industry experts when making purchasing decisions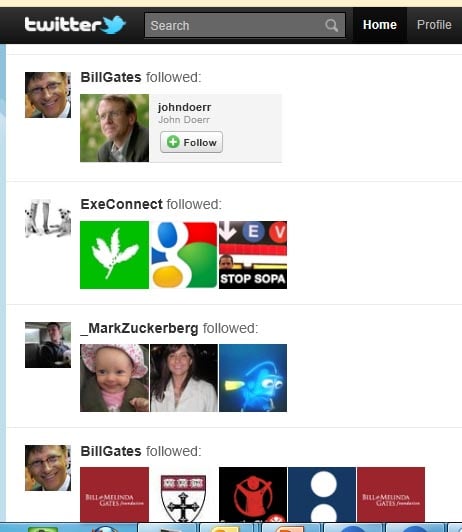 Following these thought leaders will help you find the inspiration for your own content creation, while also providing you with the chance to get in touch with active consumers in your industry.
Sources: Hubspot, 2011
Bay Area Inbound is a full-service Inbound Marketing Consulting Agency and a proud reseller of Hubspot Software. Contact Laurie@bayareainbound.com or 510-543-7593 mbl for a free inbound evaluation and recommendations.
Click the link below for more tips and tricks on driving traffic to your site, capturing leads, and nurturing them towards sales.