Some companies will only set up a Facebook page, thinking that it is okay to leave their fans to their own devices. It is essential for your prospects to distribute remarkable content their fans will want to share and thus gain recognition for your company brand.
Top 5 Guidelines
To increase your Facebook exposure, you need to design offers and content that will motivate people to "like" or share your page.

90% of consumers trust peer recommendations.1

Posts with the word "video" in them are shared 30% more on Facebook than posts that do not.2
Posts that use buzzwords or business jargon like "optimize" significantly decrease the number of fans for a Facebook page.

These pages have 100 fans, as opposed to the average page with 624 fans.2

Posts with digits in the title tend to be shared more often.
Lists using words like "top" make tremendously successful Facebook posts.
For your customers and prospects to find your Facebook page engaging, they will need enticing materials and regular posts.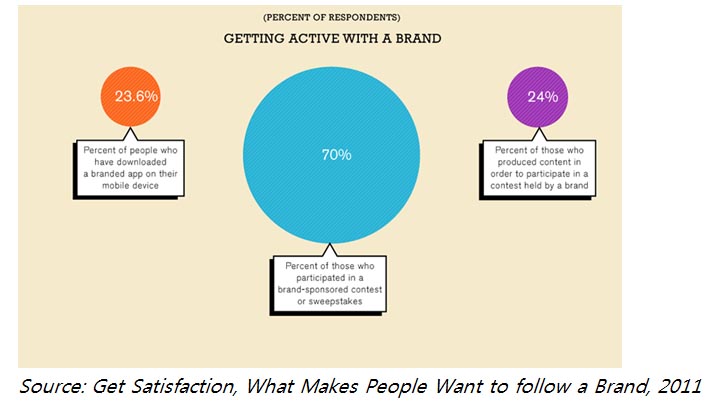 Sources:
1 Eric Qualman, Social Media Statistics 2011, 2011
2 HubSpot, The Science of Facebook, 2011