"What is Lead Nurturing?" is a question we often hear from our clients.
Lead nurturing is a very important component of inbound marketing because people want to shop online today to find information when they are ready to buy or investigating what they want to buy. Studies show that customers today educate themselves online and take themselves 80% of the way down the sales funnel.
Lead nurturing is important because once a customer finds your site and fills out a contact form associated with a giveaway or call to action, through lead nurturing you can continue to give them offers, promos, and educational webintars to further educate them about how your goods or services will solve their problem. It's like watering a plant to make it grown. Their initial form fill is the seed and your lead nurturing campaign brings them the rest of the information to get them to move forward with the sale.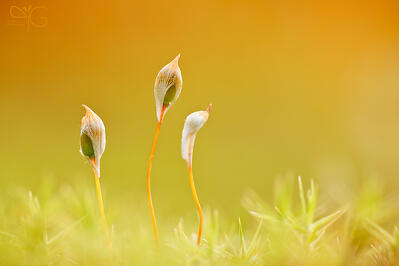 With so many competing priorities, it is important to give your warm leads (who have already expressed interest in your company's services or products) the information they need to move themselves through the sales process. Lead nurturing also enables analysis so you can figure out which campaigns are working and which aren't.