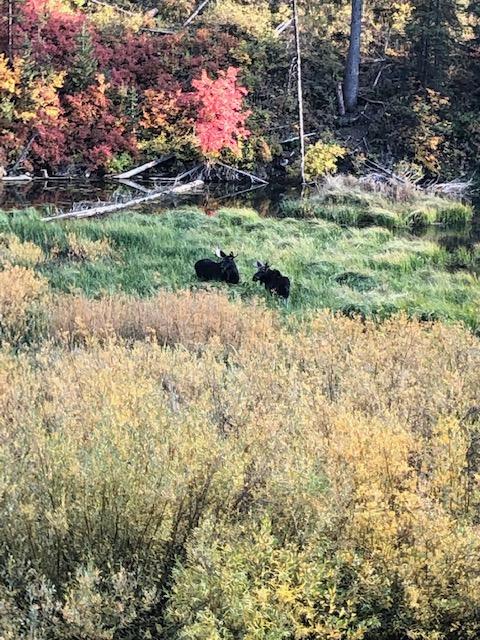 This week's online marketing subject is on improving SEO with "topic clusters".
Hubspot calls "Topic Clusters, the Next Evolution of Content Strategy."
Trust me, they're not that complicated to implement if you already understood SEO before this evolution.
Basically, Google will love my website more, if I organize my 400 blog articles into "topic clusters" and hyperlink all articles of the same topic to "pillar articles" about those topics. Next, I will give each sub article a sub-topic keyword. By doing this, google will pull my articles up higher in a search.
Researching the topic, I found that this SEO requirement is to address the change in consumer behavior where consumers used to use a couple of words to search, but now put in complex questions on the search bar of google and expect fast and accurate search results.
Search Engines Are Forcing the Adoption of Topic Clusters
To quote Hubspot Marketing Materials on the subject: "Search engines are now smart enough to recognize the connections across queries. Algorithms have evolved to the point where they can understand the topical context behind the search intent, tie it back to similar searches they have encountered in the past, and deliver web pages that best answer the query quickly."
Read More