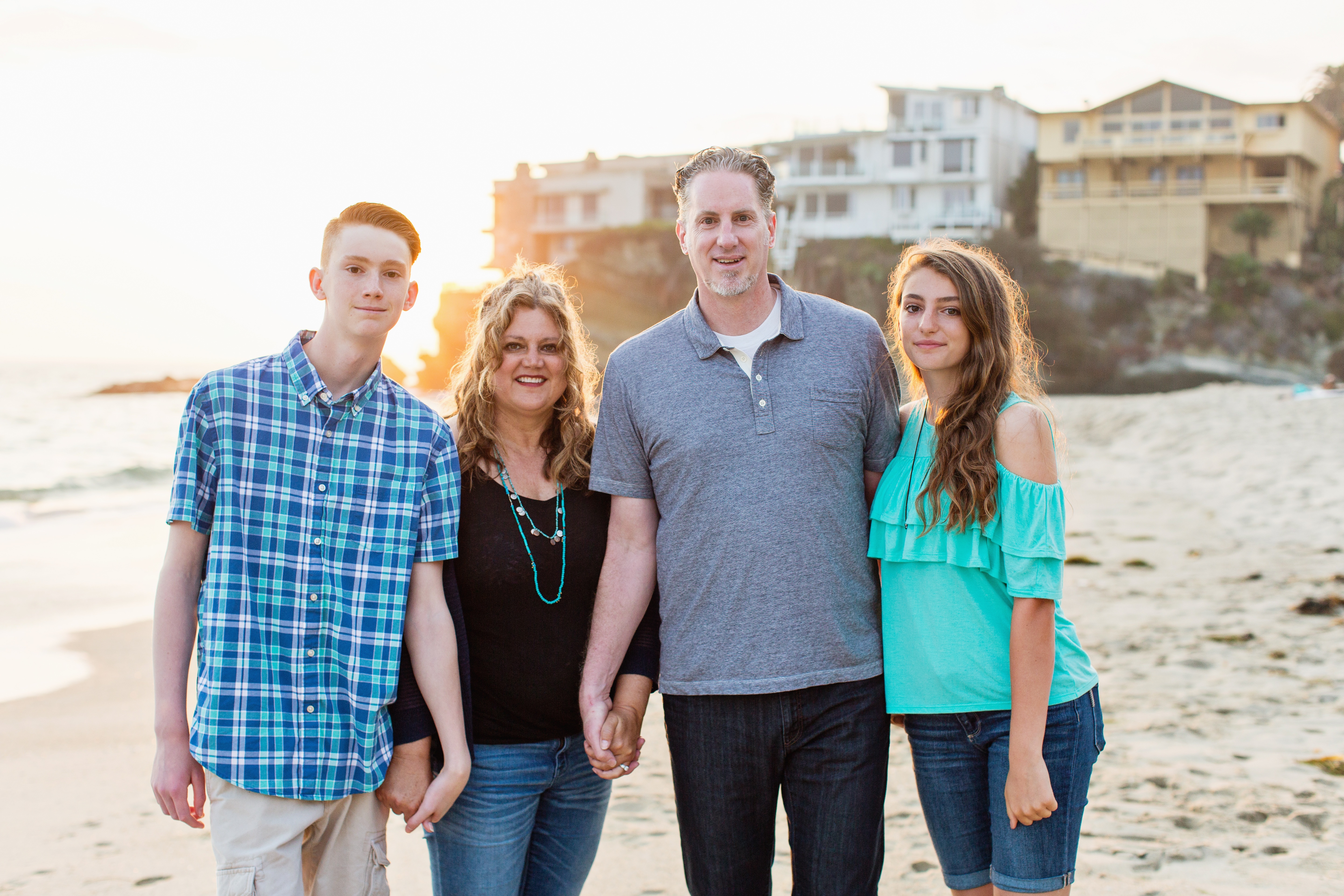 I was asked to speak at church this week and since I'm crazy busy in the summers, and haven't managed to blog much, I thought I would share my talk on my blog because it is a big part of who I am.

Good Morning Everyone;
I was assigned the topic: How do you keep choosing the right? Meaning how do you choose to believe and how do you choose to keep making good choices?
It's a good question. How do you continue choosing the right?

Sometimes my better friends say to me, your family wasn't Mormon, and you've had a lot of challenges that we didn't, how have you stayed active in the church all these years? I point out that they've had a lot of challenges too, but it's a fair question, why do some people stay active in the gospel despite a lot of challenges when others don't?
Read More