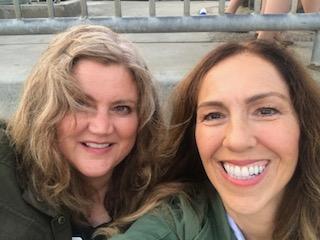 I was feeling especially content last night, I think it was because I felt we did a good job with our kids yesterday, on Sunday.
We had a fun weekend, Friday night our kids went to a swim party, Saturday our daughter played in a volleyball jamboree where they don't keep score and the coaches can play with different lineups without penalty.
My friend came to watch my daughter play volleyball, our son hung out with her son that is his age, and they rode bikes together while we caught up since she now lives in Grass Valley. We grabbed a quick dinner at our place after the game, then we drove the kids to Santa Cruz and chaperoned a dance with 300 other Mormon kids on the beach.
Read More