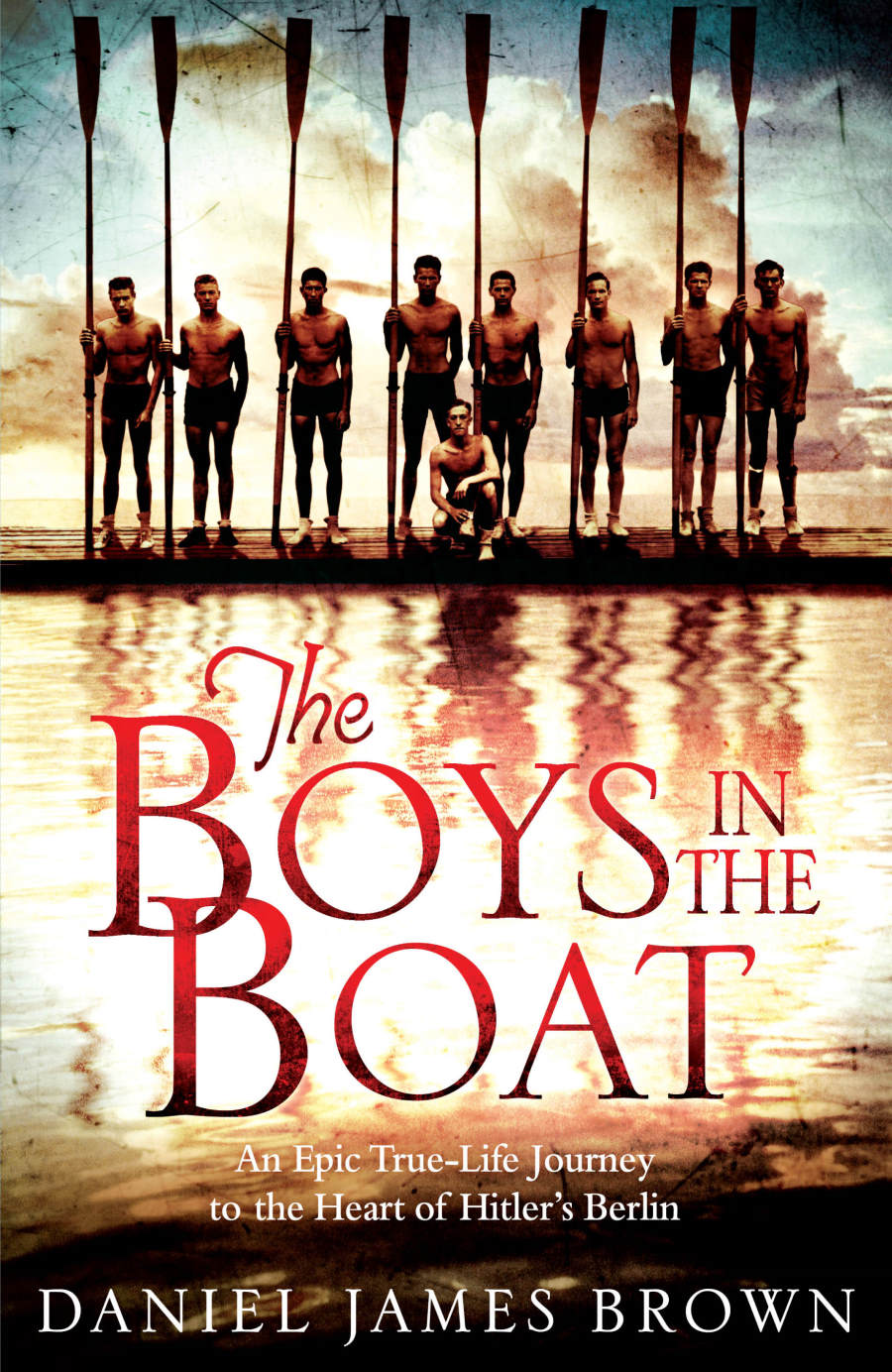 Our book club just read my current all-time favorite biography, Boys in the Boat, by Daniel James Brown.
Our hostess showed actual footage she found on YouTube from the 1936 Olympic race when the UW team took the gold in Germany.
She also shared a quote from the book that is really the whole point of the book and an important part of life.
The quote is below with a number of other quotes by Daniel James Brown.
On Challenges That Make Us Stronger
"So is life: the very problems you must overcome also support you and make you stronger in overcoming them."
—George Yeoman Pocock (boat builder)
Read More