Proven experience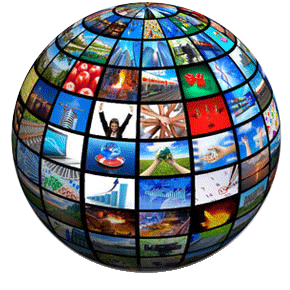 Bay Area Inbound has successfully completed hundreds of demand generation and inbound marketing projects, for companies ranging from startups to established industry leaders in the San Francisco Bay Area. Our decades of combined experience ensure the expertise needed to deliver on your sales, marketing, and business objectives. Through proven industry experience, we develop and execute winning lead-generation campaigns that get your company the leads you need to significantly increase revenue.
Part of your team
Internal inbound marketing and lead-generation projects are not always feasible or cost-effective, and many organizations lack both the staff and the time needed to meet constantly shifting priorities and deadlines. Bay Area Inbound works closely with your people to deliver rapidly on your program or project objectives. We become an integral part of your team, providing the dedicated resources needed to complete your demand generation projects on time.
Deep industry knowledge
Today's companies need partners who can scale the learning curve quickly and deliver on
projects with minimal hand-holding. That's what Bay Area Inbound does best. We're skilled demand generation marketing managers and lead-generation specialists with decades of marketing experience and in-depth tech industry knowledge. Moreover, our long list of successful projects demonstrates our commitment to helping you succeed in today's ultra-competitive business environment.
Attention to detail
In most cases, it's the details that make the difference between a successful project and a poorly implemented project. And it's the situations in which your people are forced to divide their attention among many competing projects that important details are overlooked.
We understand the dynamics of complex inbound marketing execution. We're experts in coordinating and managing important details that might otherwise be overlooked. With every client engagement, we use a carefully designed planning process that defines how we will deliver on your objectives. Once the project is defined and implementation begins, we continually monitor, evaluate, and refine the effort to ensure that all relevant details are identified and addressed.
Contact us to find out how we can help you plan and implement your next lead generation and inbound marketing project.